Hello Lovely Humans!
Subscribe to our monthly newsletter and receive a 50% off coupon code for your next purchase at Herb's Jewels. The newsletter will have info on new items, sales, specials and feature facts on crystals and gemstones. We will also celebrating each zodiac sign during its season with zodiac related specials and gift ideas.
Enter your email below and click subscribe to receive your 50% off coupon code.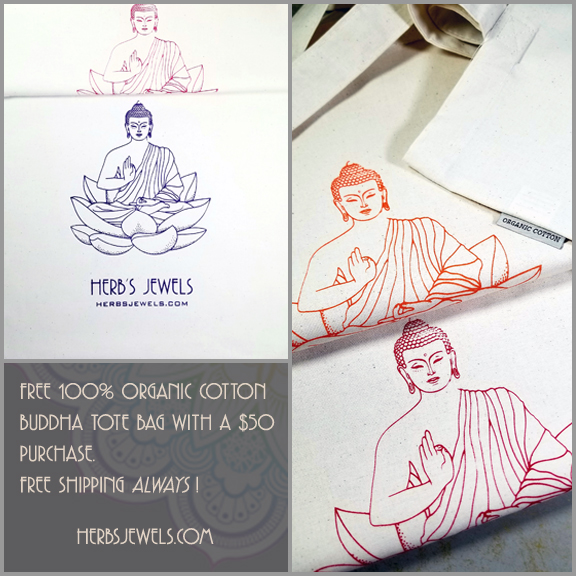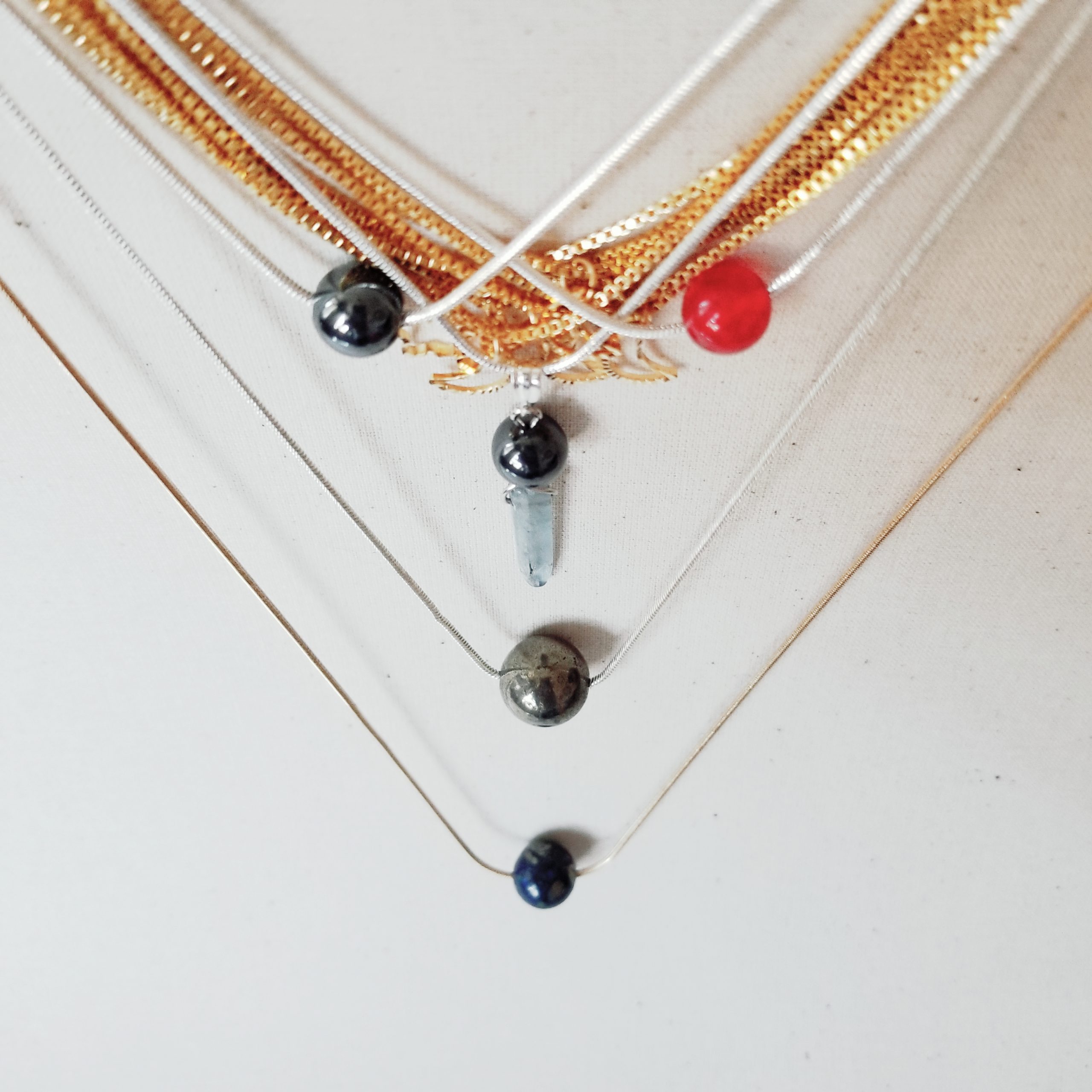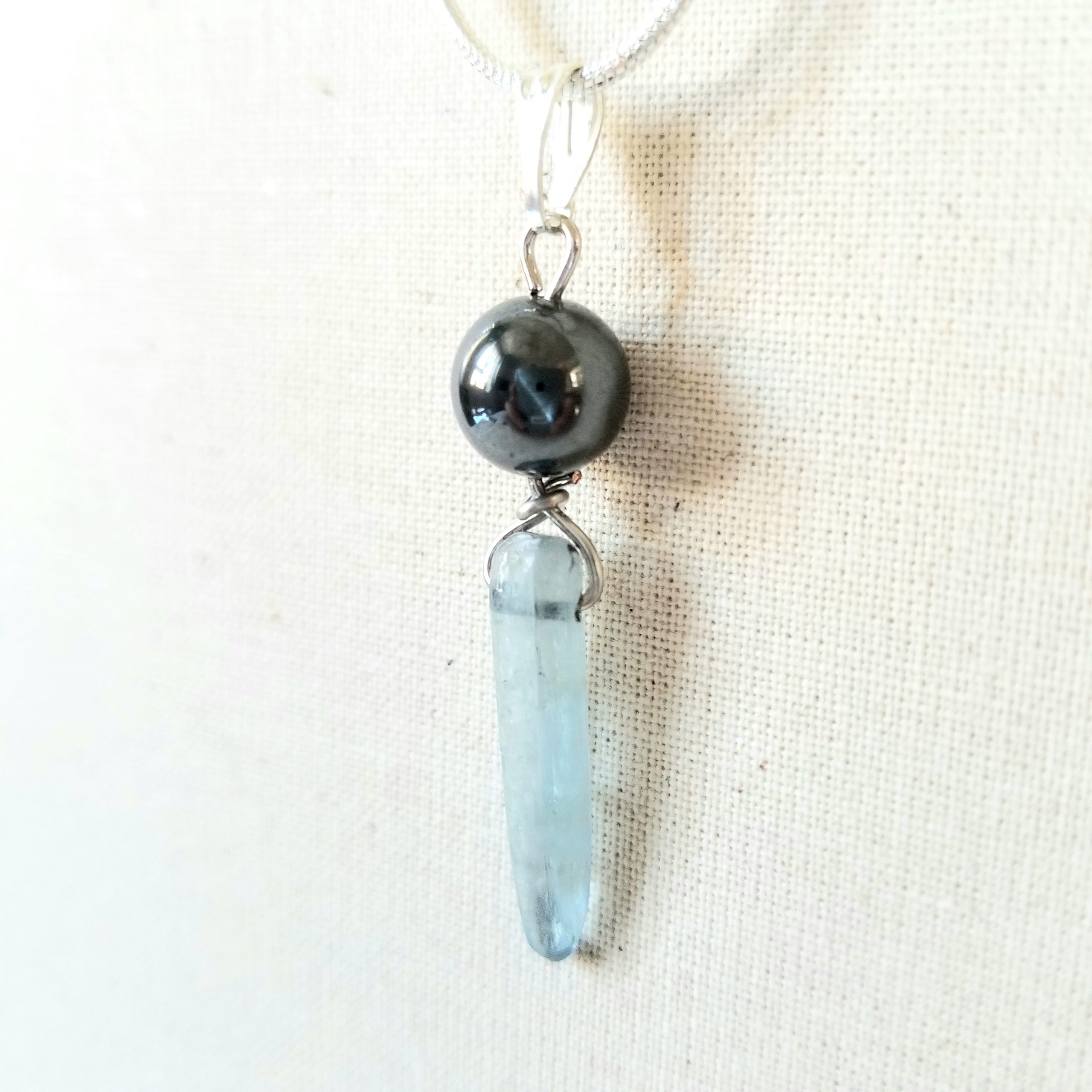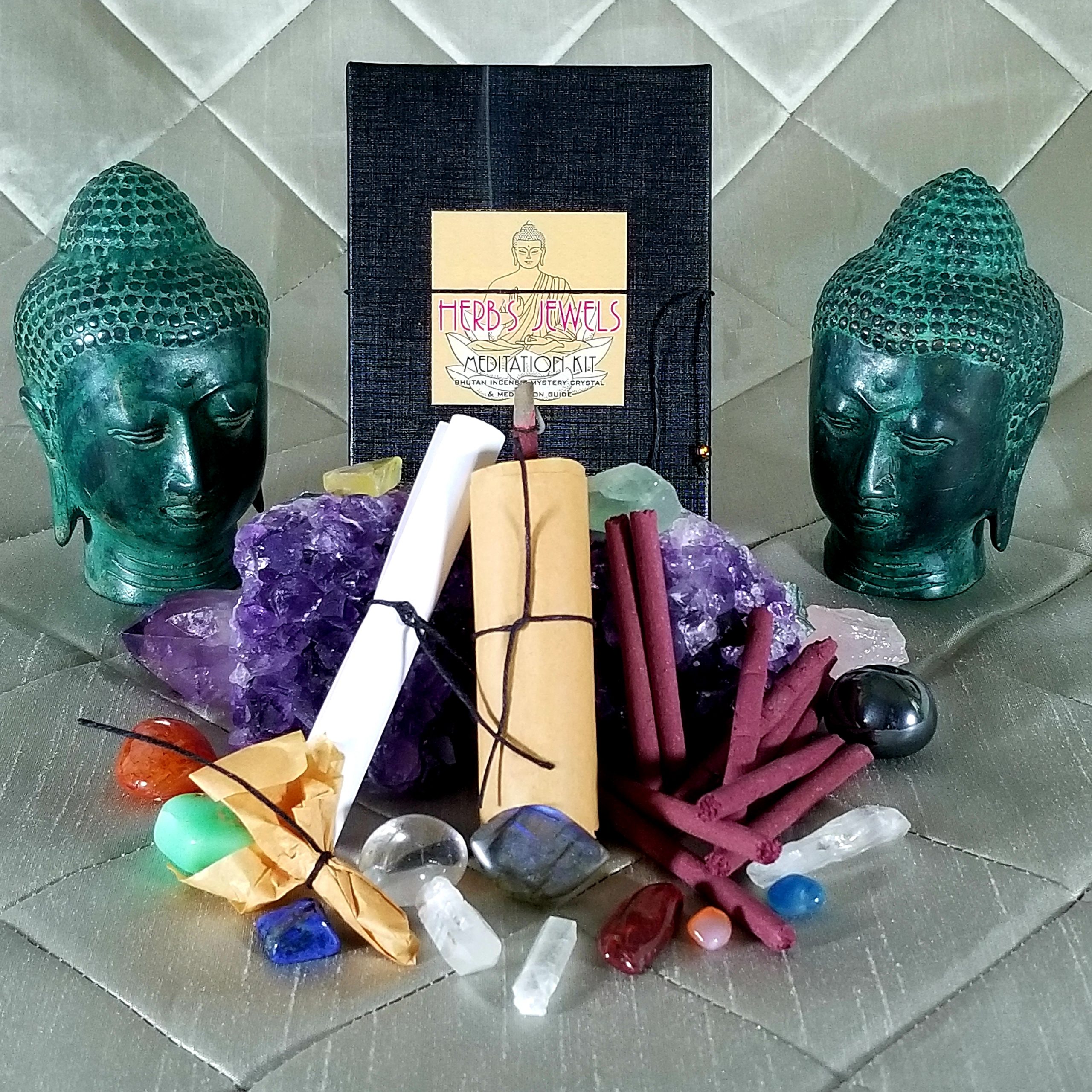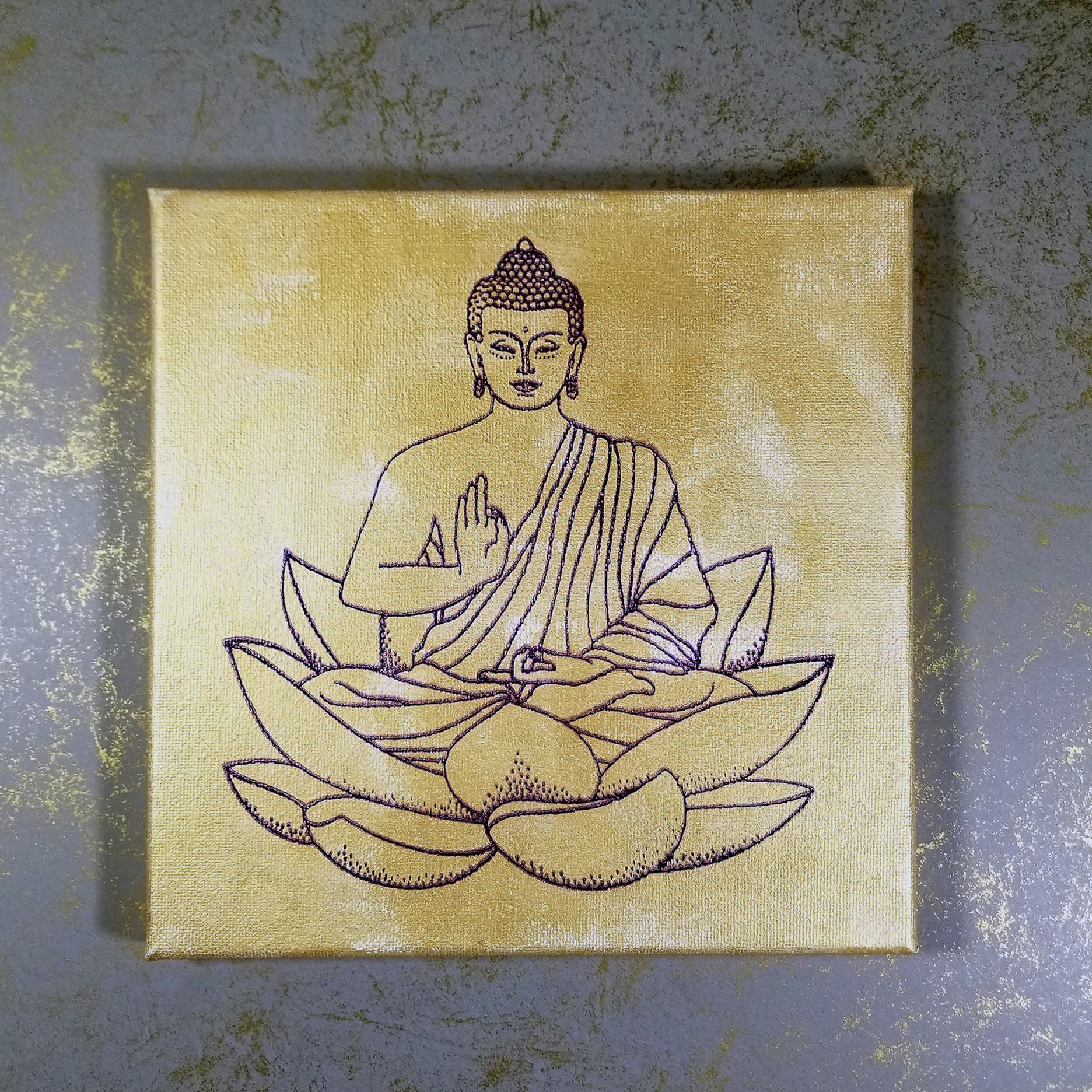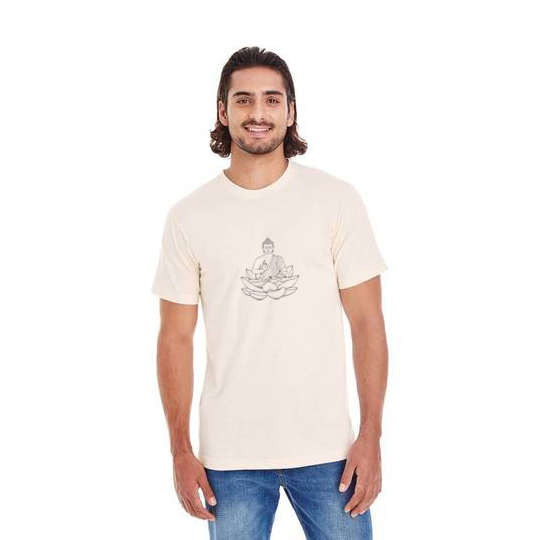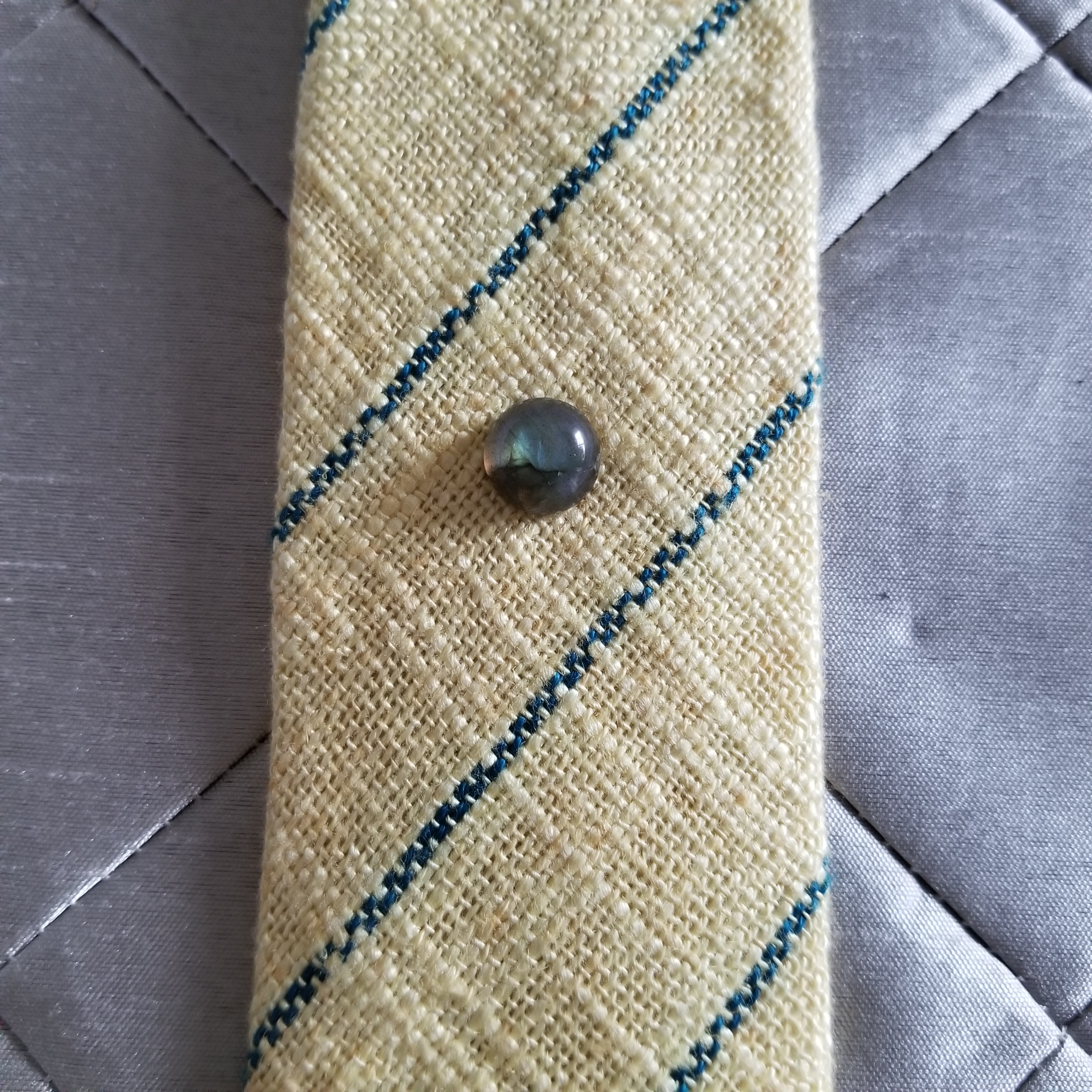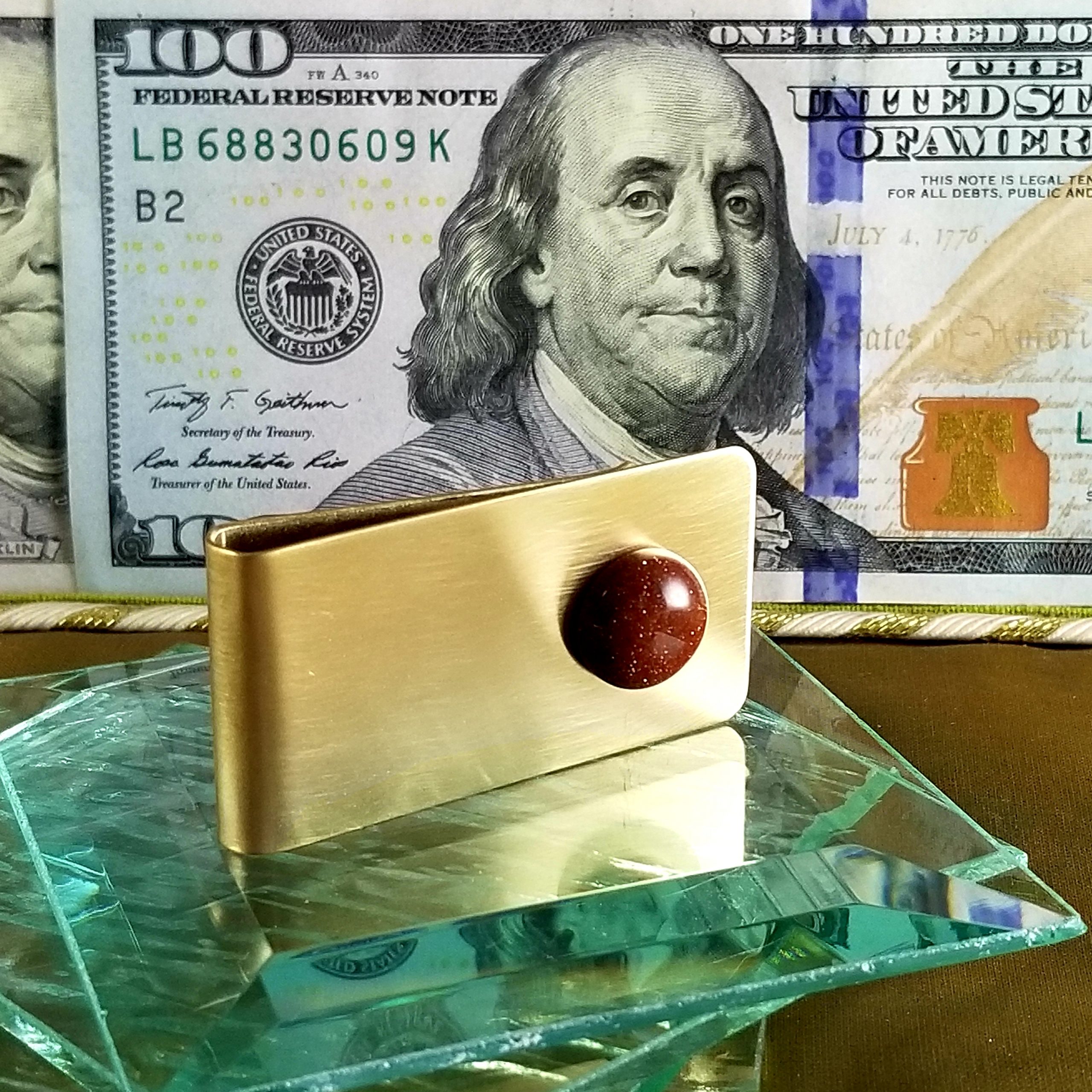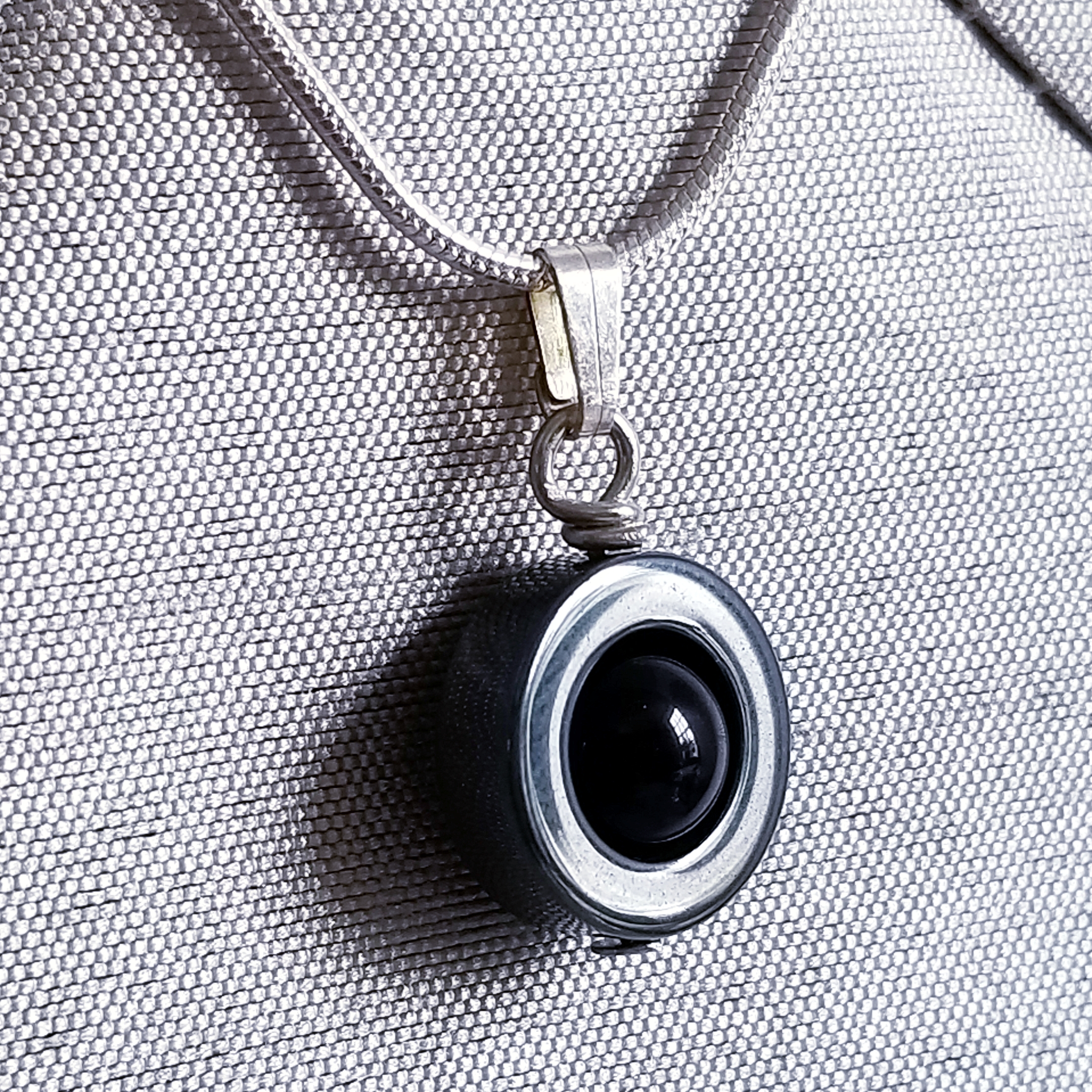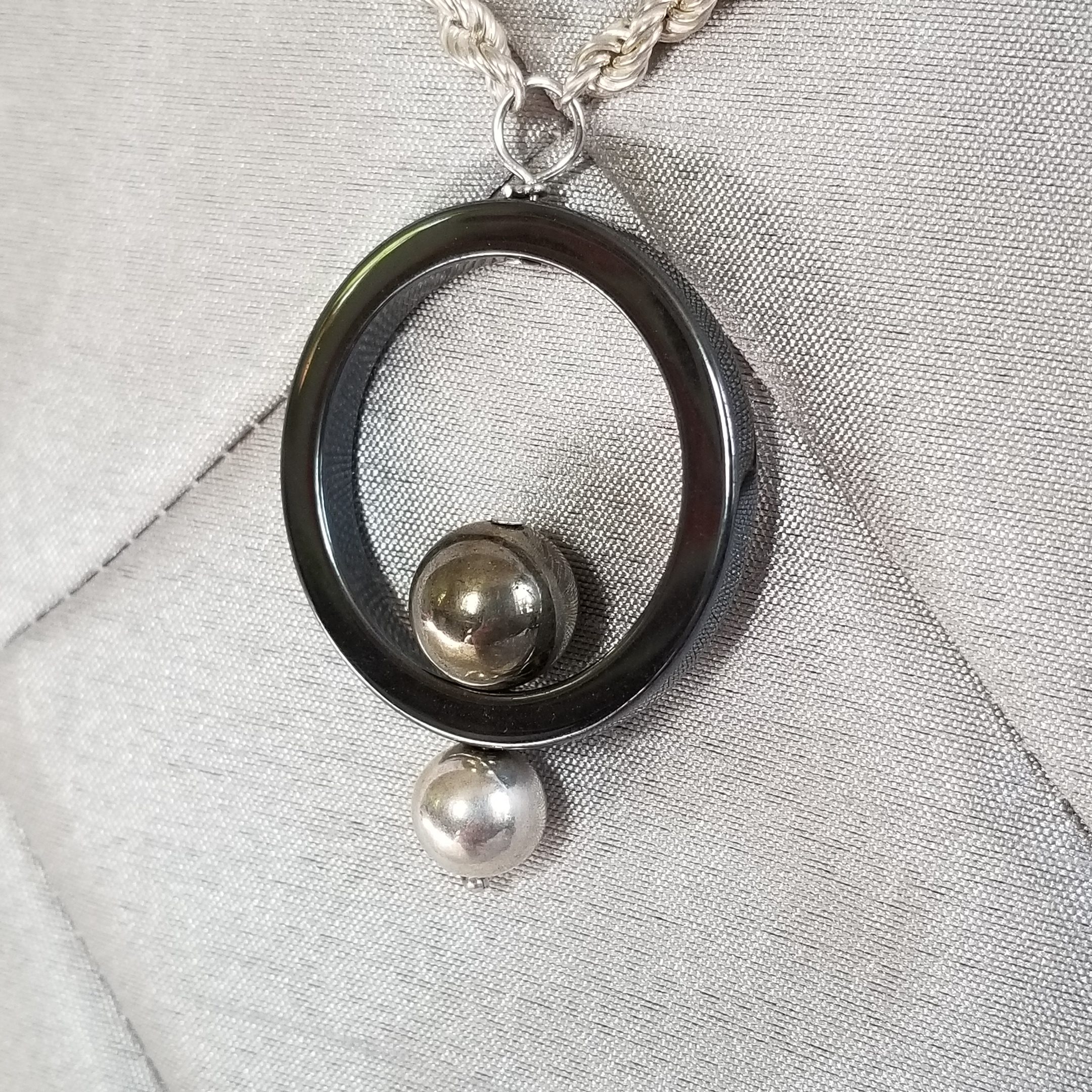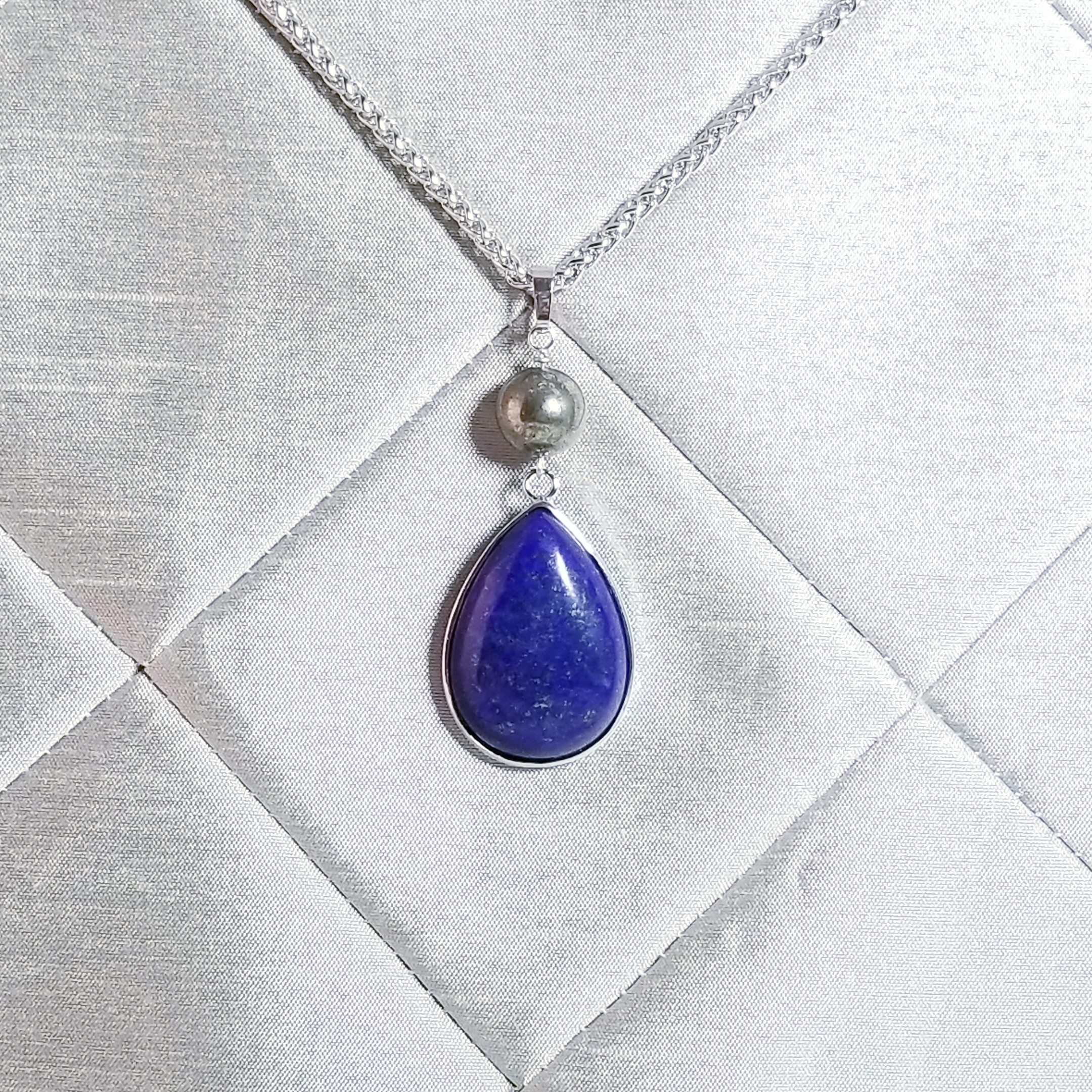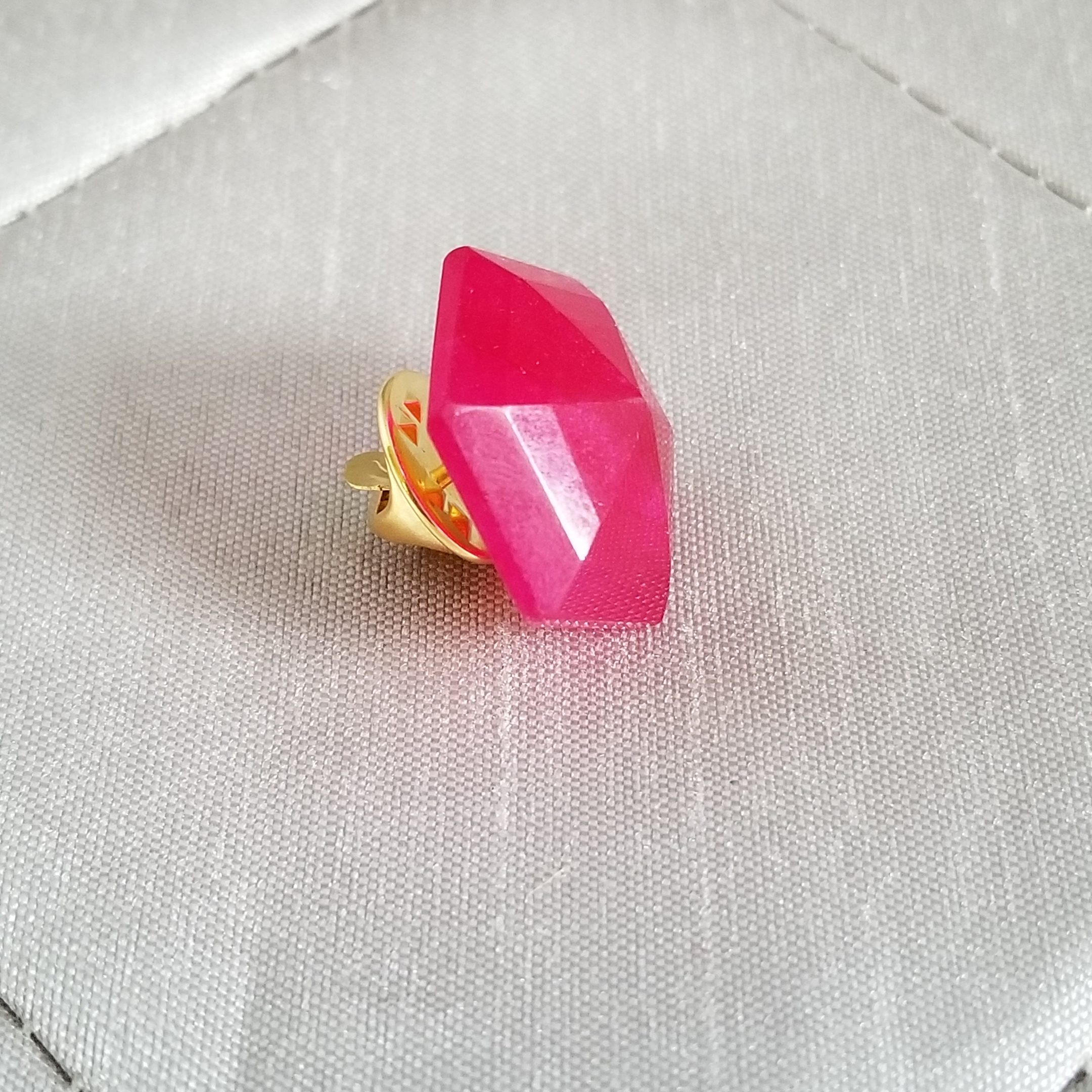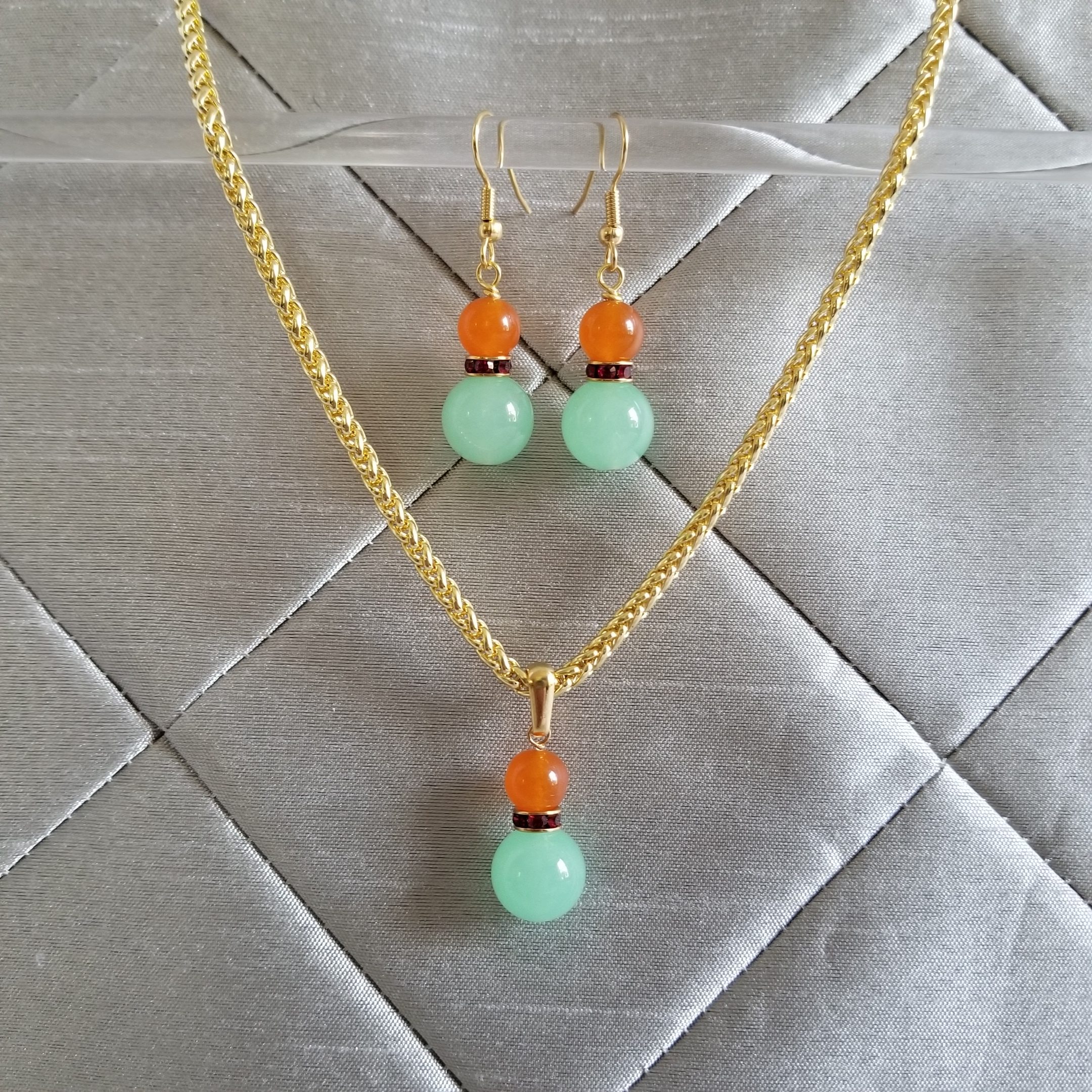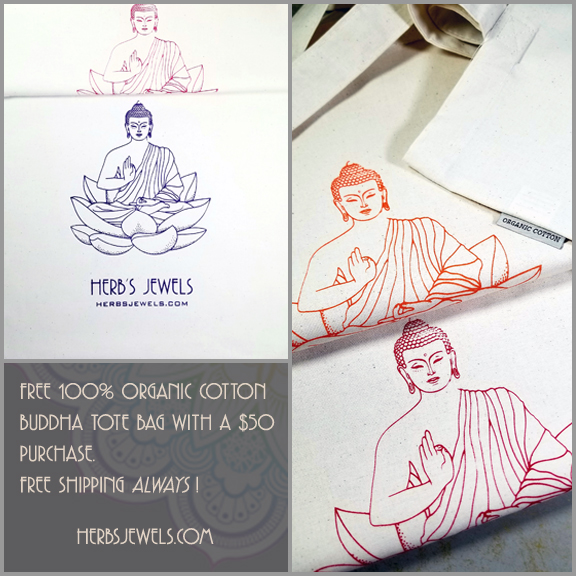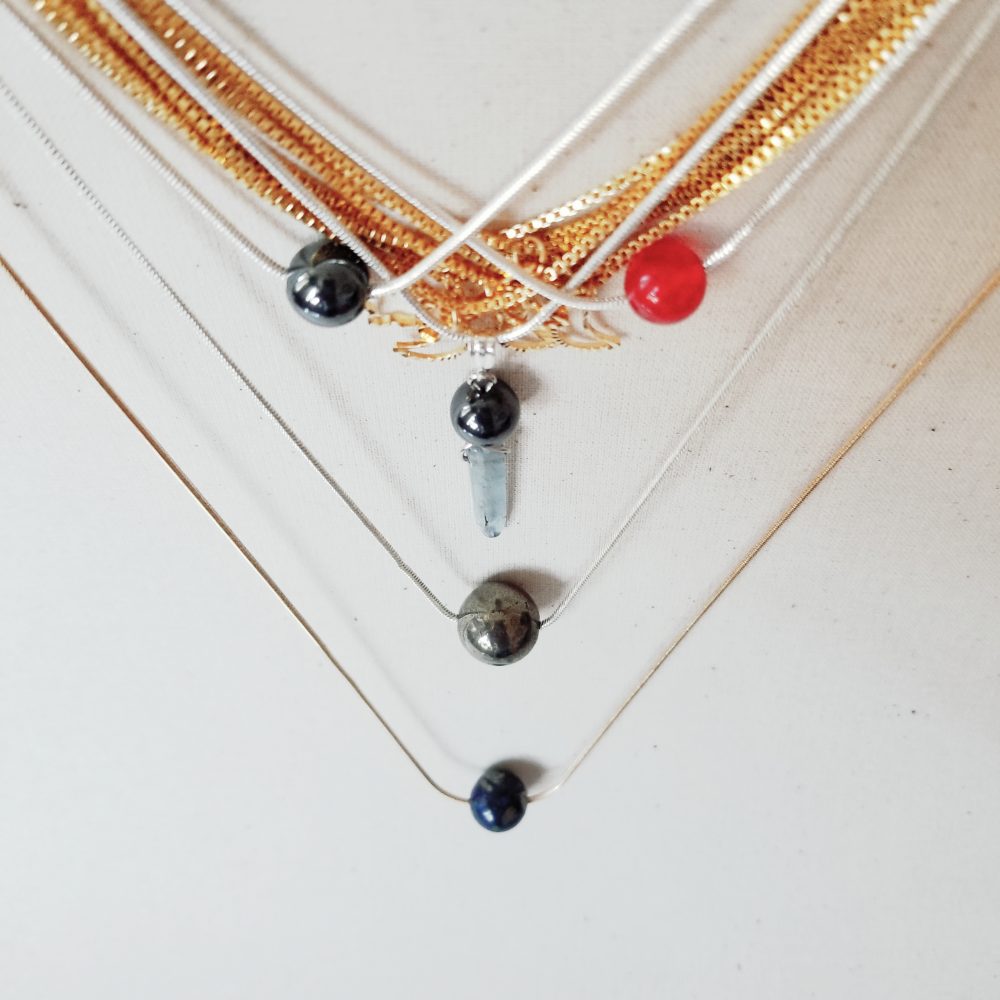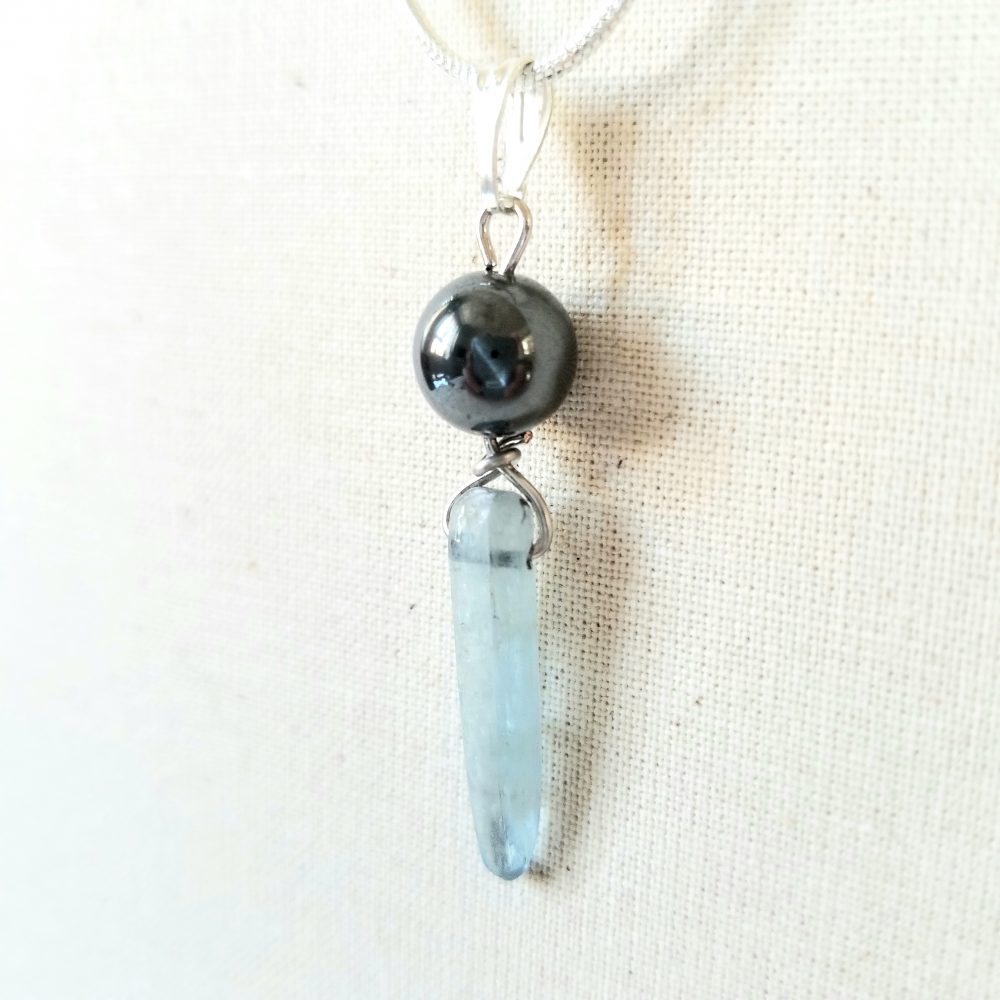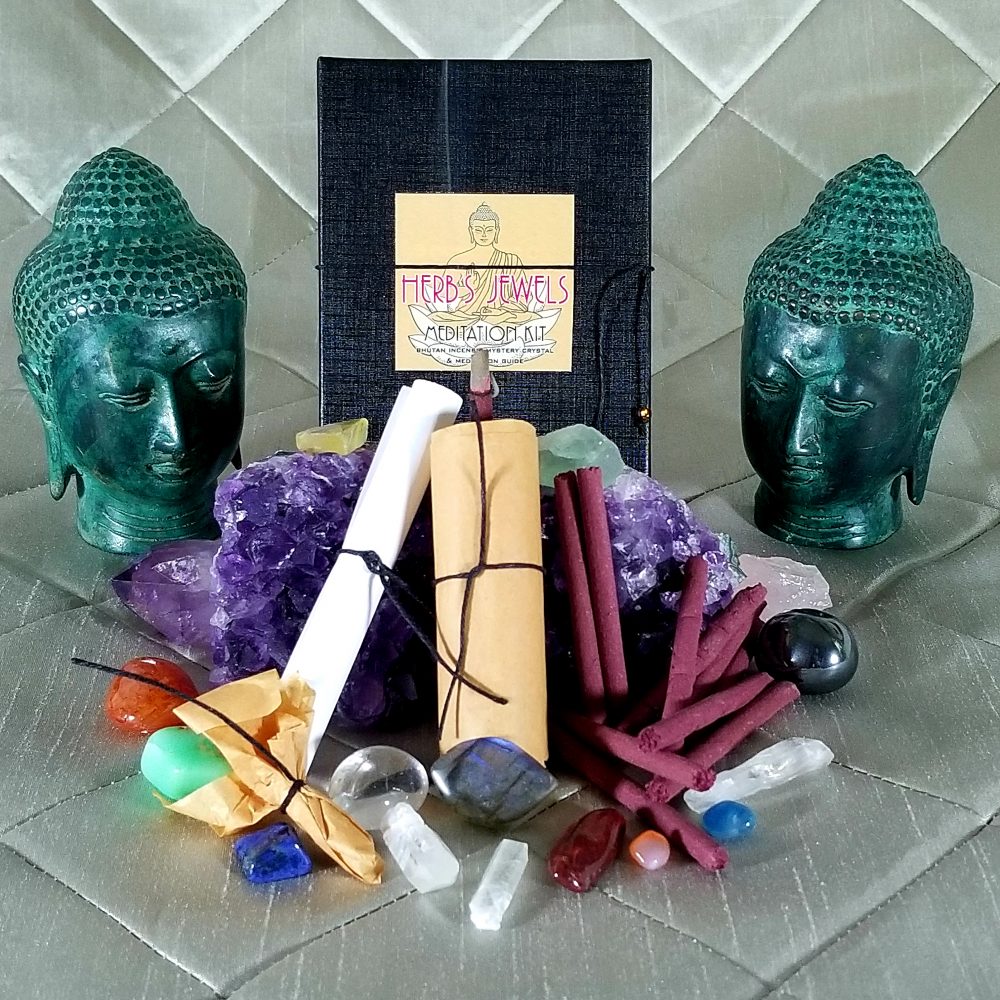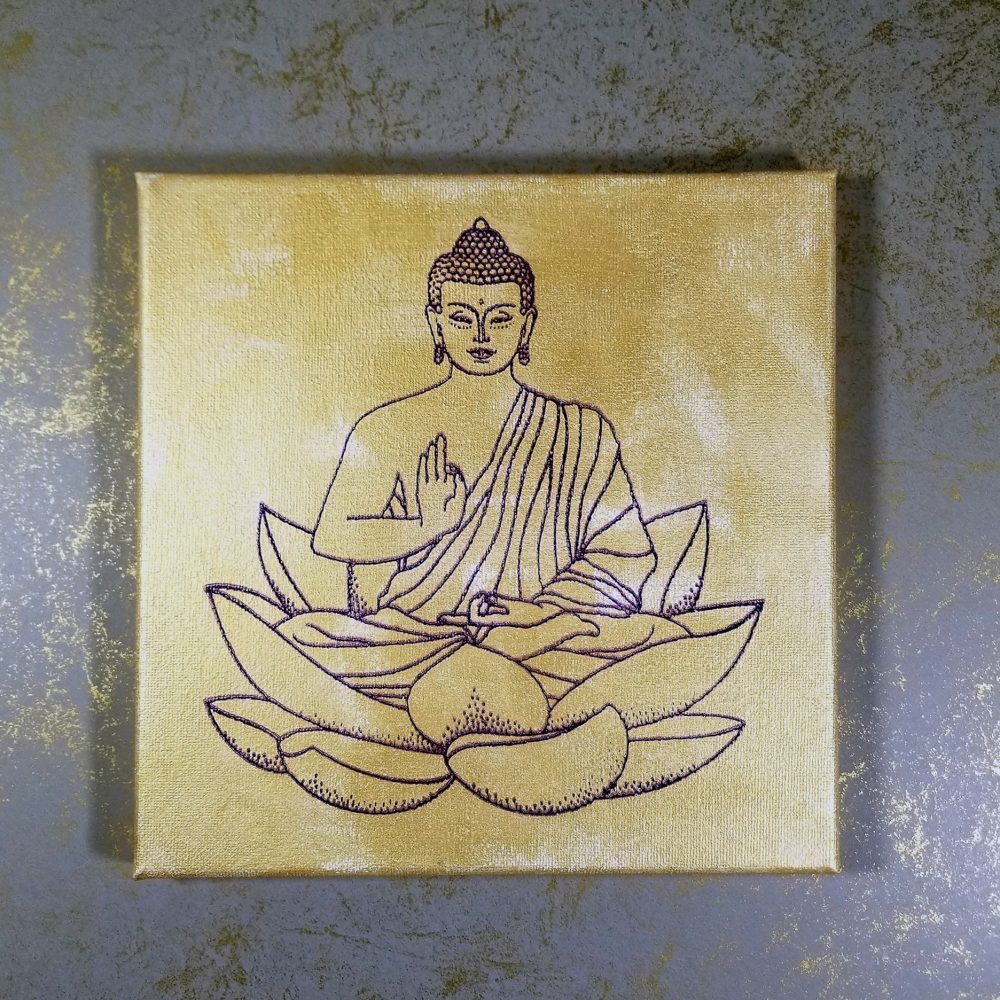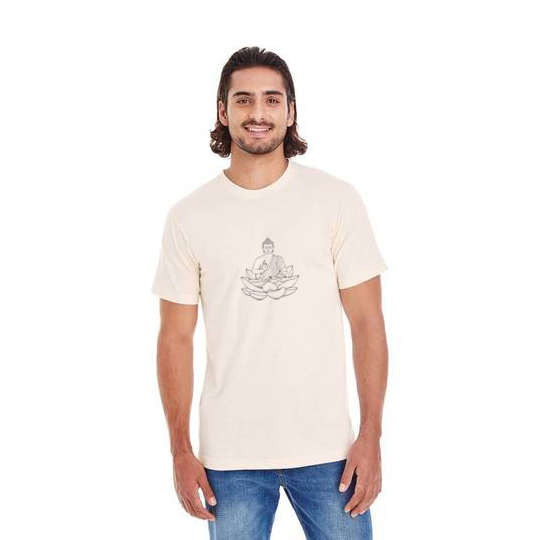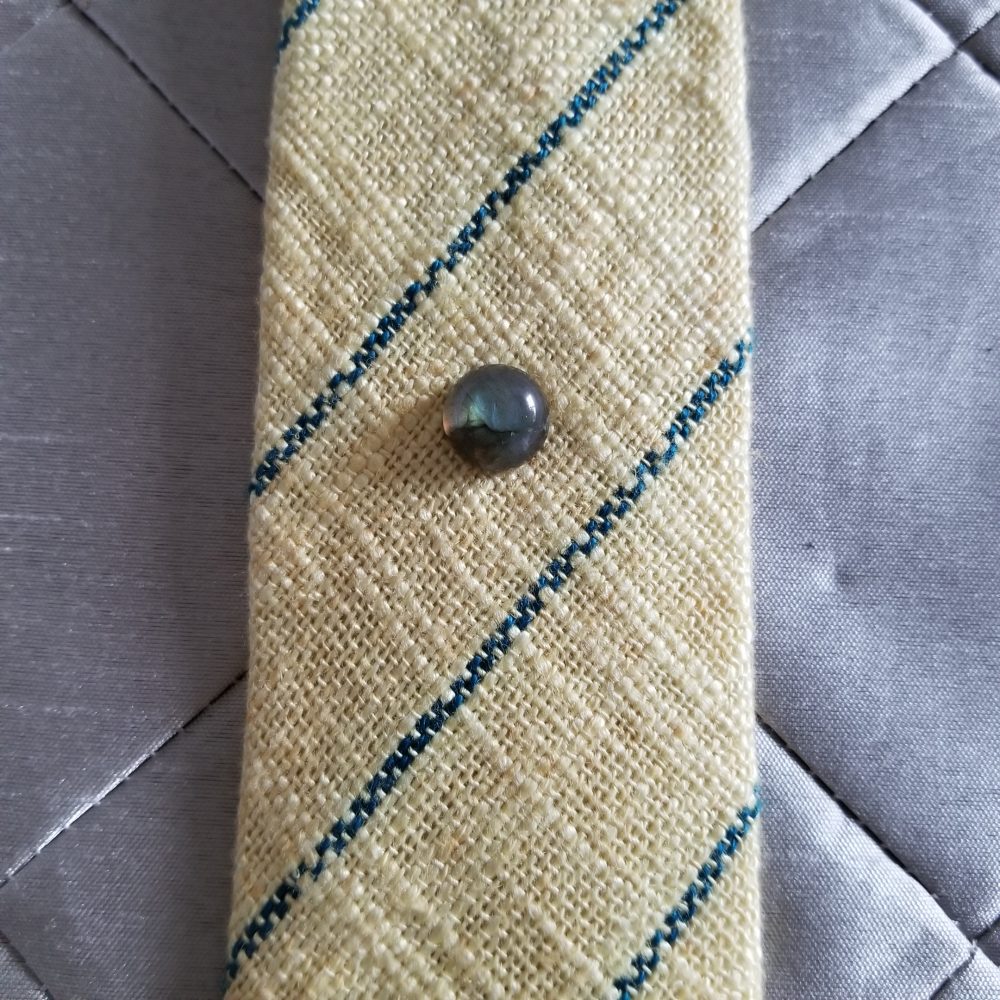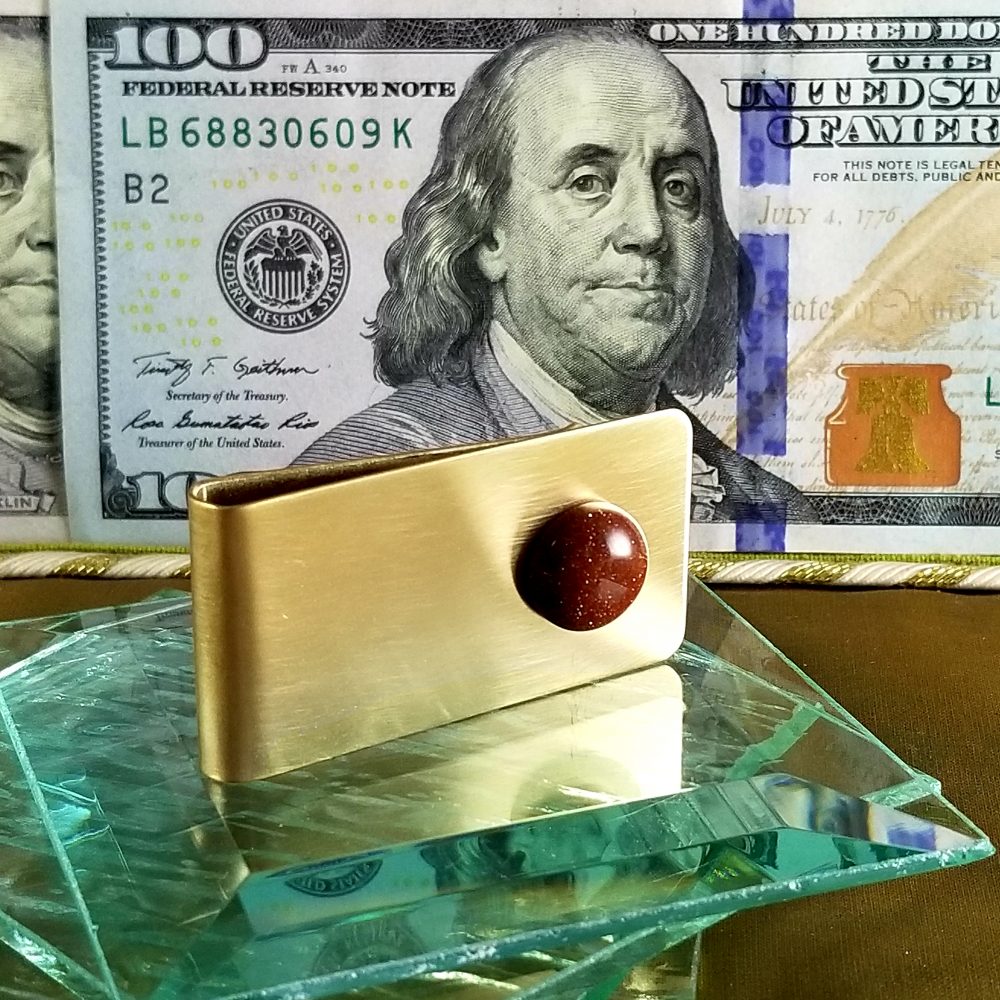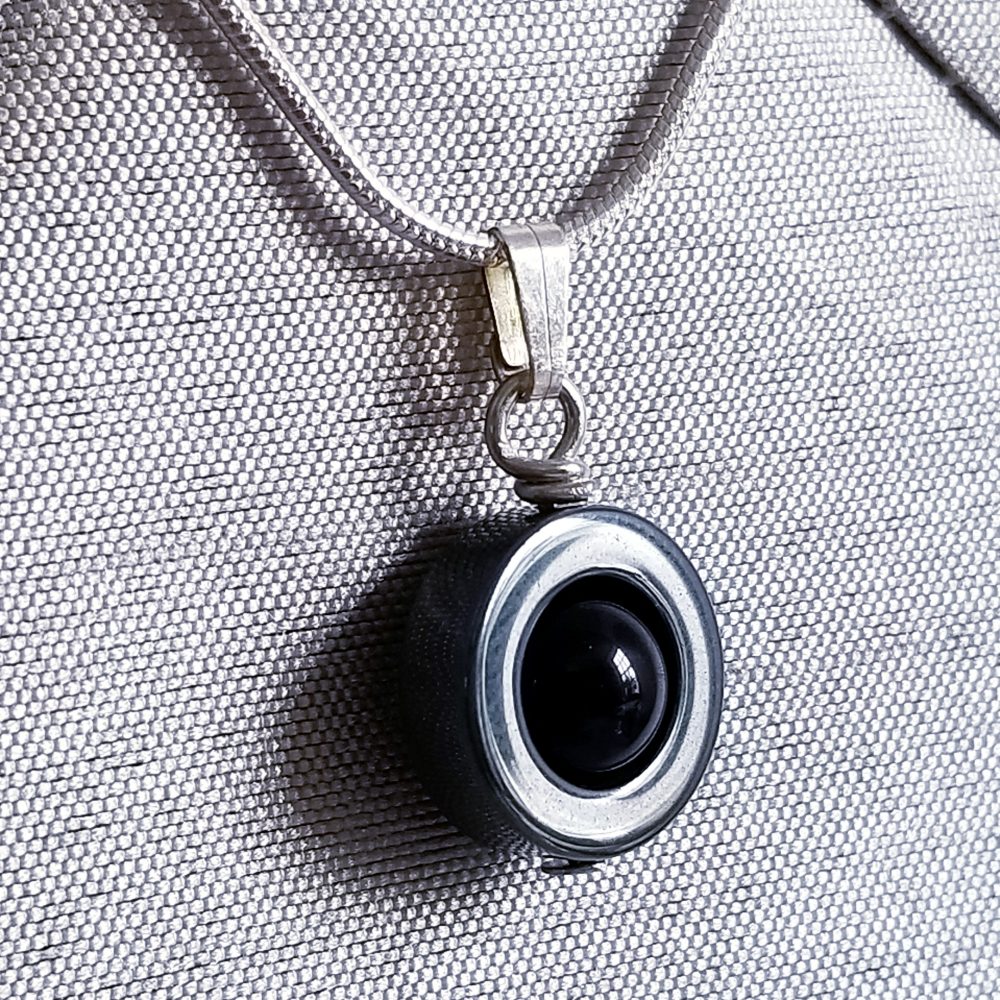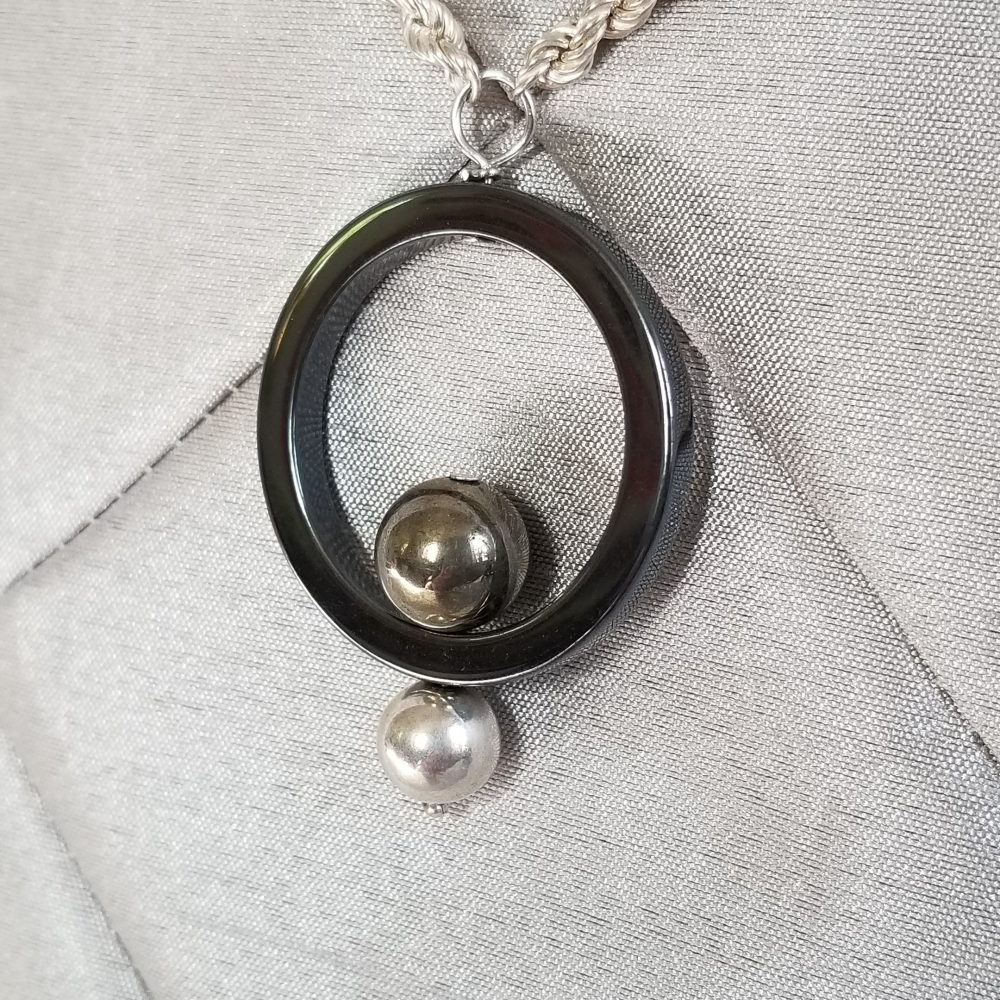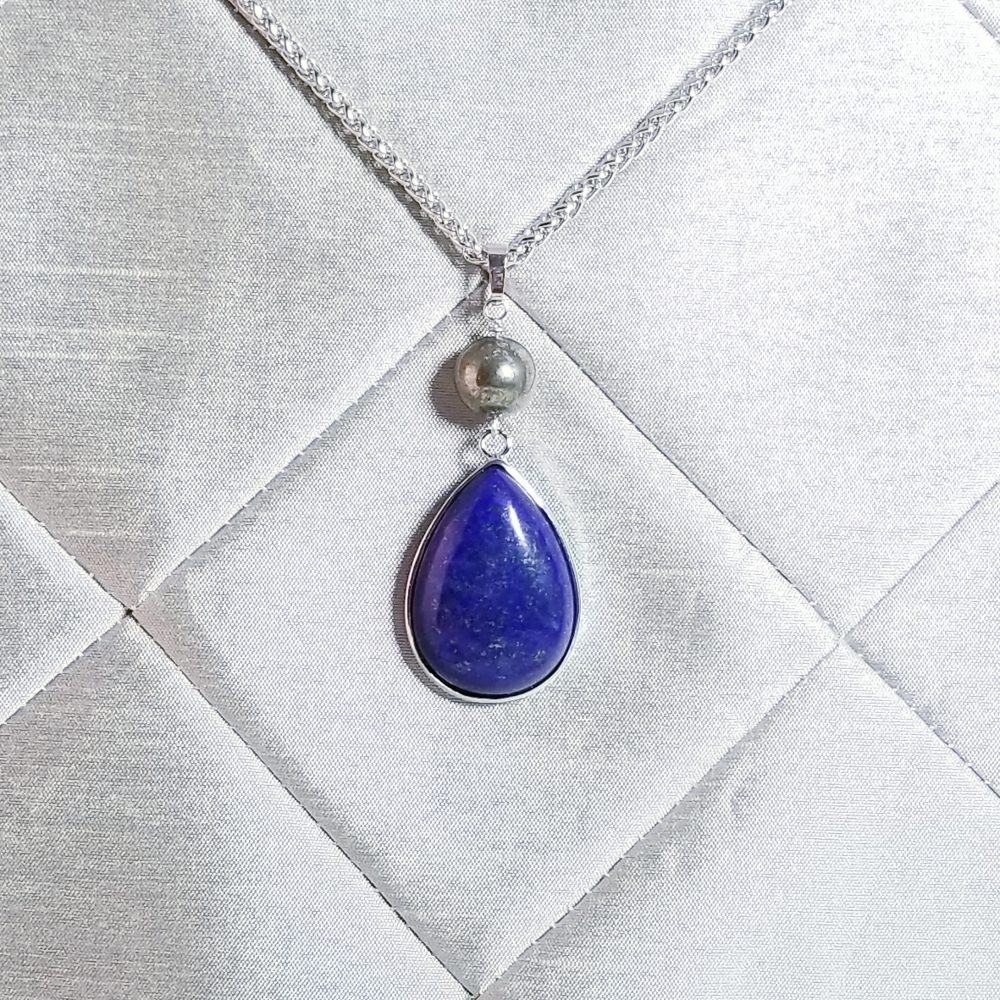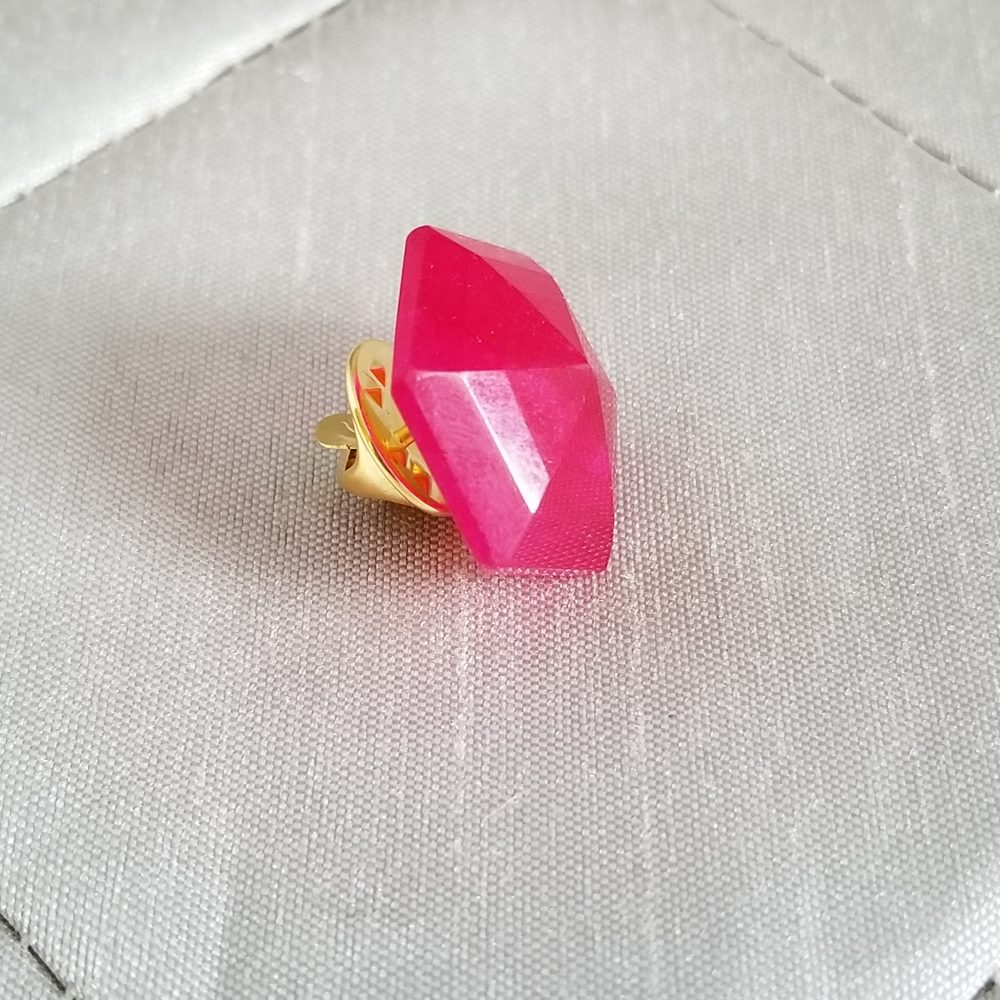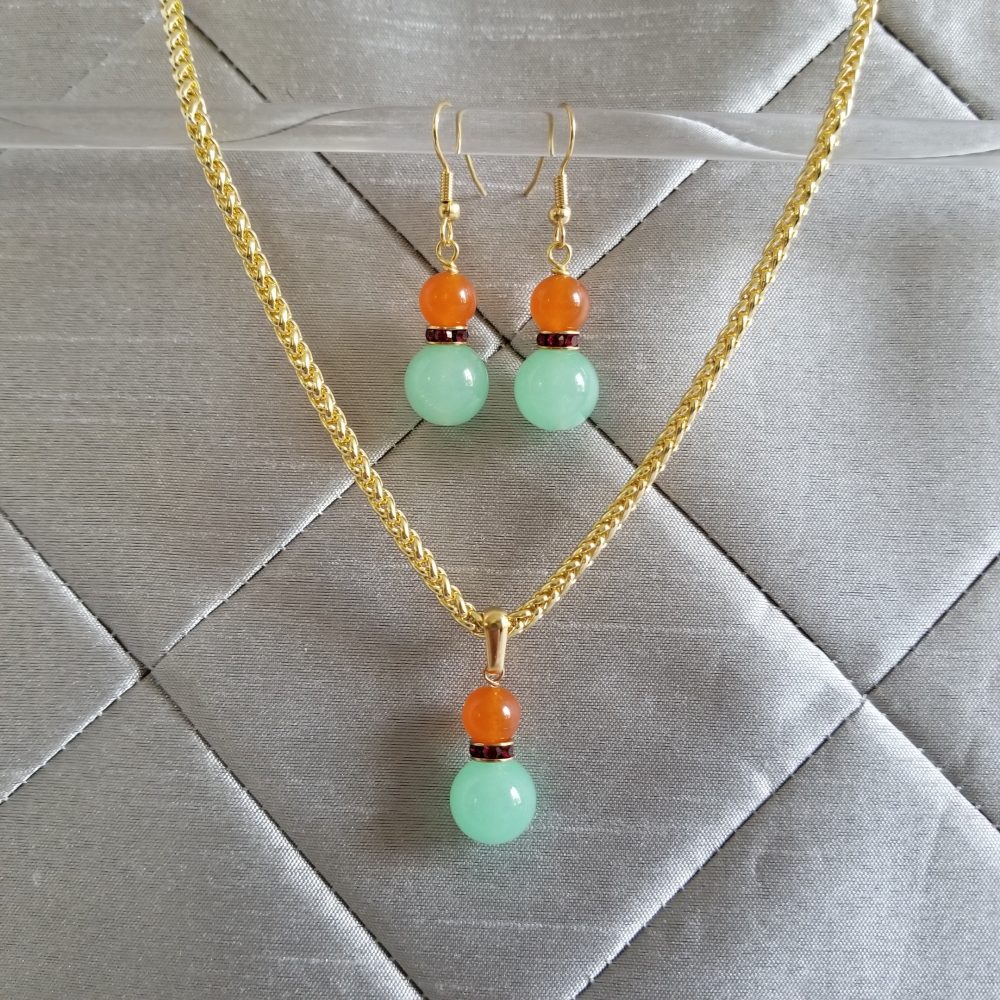 Besos Amigos!
Herb Hernandez